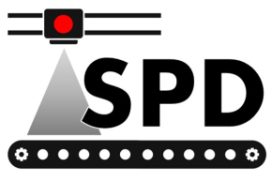 Smart Parts Detector in Manufacturing using Deep Learning
We are designing and implementing SmartPartsDetector, a new component for the SHOP4CF EU project, that enables manufacturing SMEs of small parts to optically identify their parts by leveraging state-of-the-art convolutional neural networks (CNN). This fundamental capability can then be used to assist and empower humans by devising a wide range of digital tools, e.g. production quality control software, staff training applications, etc.

KeepA(n)I: A Methodological Approach for Identifying Social Stereotypes in Artificial Intelligence Applications
KeepA(n)I (pronounced "Keep an eye and/or Keep AI ") aspires to play a key role in aiding towards achieving Trustworthy AI, promoting a novel solution that will lay the groundwork for detecting bias in AI applications. The project considers high-risk applications of AI and aims at creating an active approach in detecting social stereotypes in the input and output of the AI application, as to inform the developer of the social behavior of the developed application. Consortium partners will perform state-of-the-art research, positioning them at the forefront of the area of FAIR / Trustworthy AI, and addressing the challenges brought about by the "democratization of AI" within Europe.

ARES: A Next-Generation, Erasure Coded, Shared Distributed Storage System
NGI Atlantic supports collaborations with US partners to run experimental evaluations on cutting-edge state-of-the-art outcomes. In this project we collaborate with Penn State University to implement, deploy, and evaluate through transatlantic setups the distributed storage algorithm ARES.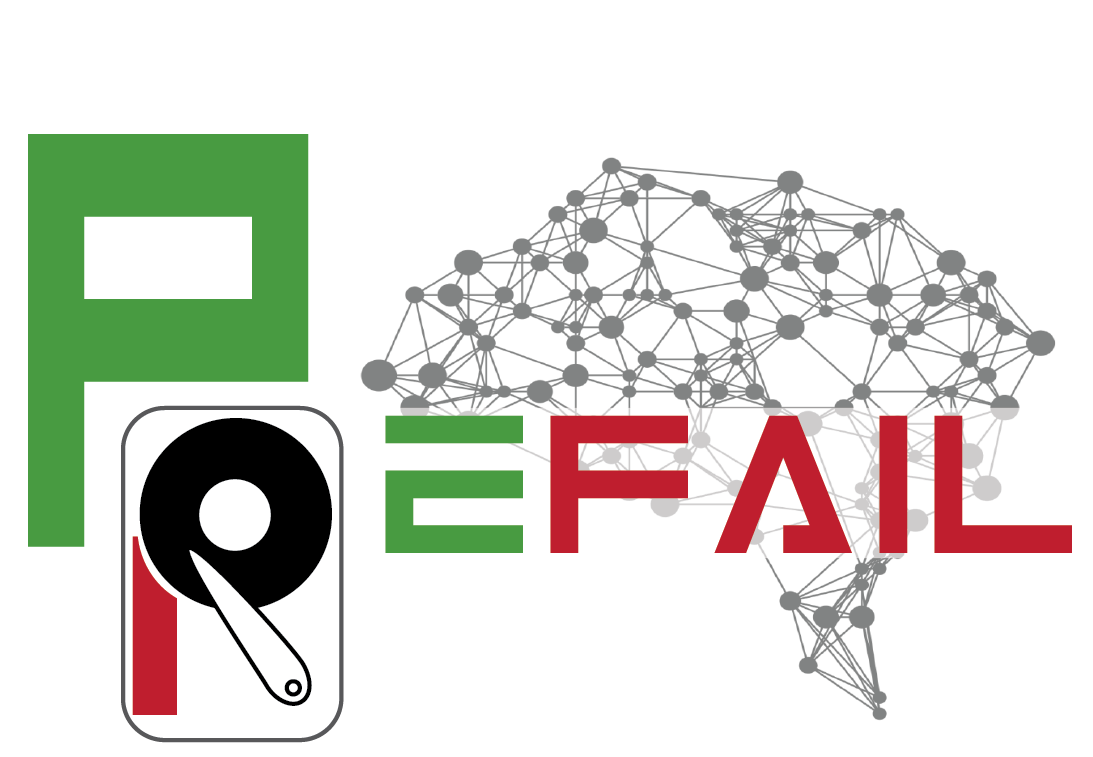 PREFAIL: REINFORCEMENT LEARNING FOR PREDICTIVE FAILURE-DETECTION AND PROACTIVE DATA MANAGEMENT ON DIGITAL STORAGE SYSTEMS
Physical infrastructure is expanding to meet the fast-growing demand for greater mobile connectivity. There are currently more than 2 billion connected computers and 30 billion smartphones, wearables and connected devices. The amount of data becomes enormous, demanding support from an ever-increasing hardware infrastructure. In such an environment hardware failures become the norm, which may result in data losses and higher maintenance costs. In this context, the EU-funded PREFAIL project will assist in securing an innovation associate to design solutions for proactively identifying soon-to-fail storage devices, protecting users from data losses and enhance data maintenance at the storage providers.
ERATO-VR: Utilizing Efficient Reads for ATomic Objects in 3D Networked Virtual Environments
EratoVR project aims to devise a Prof of Concept (PoC) implementation of a multiuser, interactive 3D NVE that will utilize a Distributed Shared Memory space with atomic guarantees for consistency and synchronization and provide experimental evidence for drawing conclusions on whether such theoretical structures may be viable in practical applications.
LightSense
LightSense exploits the optical sensing capabilities of existing fibre, on-grid networks in Cyprus and employs smart algorithms for the holistic monitoring of the security and operation of these networks, and for timely detection and prevention of failures and malicious intrusions.
MARI-Sense
MARI-Sense employs smart management, spatial planning, and agile response measures to help preserve the natural environment, securing society, and ensuring economic growth. Its cognitive systems work in synergy with human operators to "make sense" of the maritime environment
COLLABORATE
Collaborate (https://projects.algolysis.com/collaborate/) (RPF/POST-DOC/0916/0090), proposes a novel atomic Distributed Storage System built on top of asynchronous message-passing, failure-prone, commodity devices, and providing tight consistency guarantees when the storage is accessed concurrnelty by different processes. Atomicity enables the most natural consistency guarantee as it provides the illusion of a centralised sequentially accessed storage. To enhance the practicality of our atomic DSS, Collaborate will develop and combine the following services: (i) Fragmentation, (ii) Reconfiguration, and (iii) Failure Prediction.
DriveNest
DriveNest (www.drivenest.com) is a crowd-monitoring platform of storage devices which are distributed anywhere around the globe. The objective is to collect reliability indicators from devices deployed 'in-the-wild' (not in controlled data center environments), and provide users with statistics and failure forecasting based on predictive analytics. Statistics across a global population of storage devices will enable end-users to purchase storage devices based on hard data, while failure prediction will assist end-users, system administrators, and backup software designers to proactively act upon imminent hardware failures.
SCHEDAR: Safeguarding the Cultural HEritage of Dance through Augmented Reality
SCHEDAR will provide novel solutions to the three key challenges of archiving, re-using and re-purposing, and ultimately disseminating ICH motion data. In addition, we will devise a comprehensive set of new guidelines, a framework and software tools for leveraging existing ICH motion databases. Data acquisition will be undertaken holistically; encompassing data related to the performance, the performer, the kind of the dance, the hidden/untold story, etc.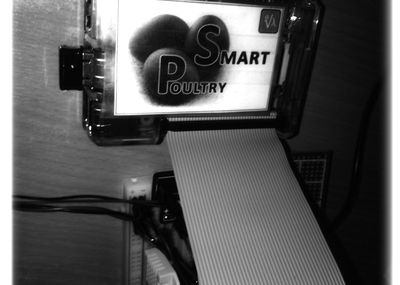 Smart Poultry
Algolysis is developing a low-cost, integrated software and hardware ecosystem to monitor and analyze the operational conditions of poultry farms. Through a highly synergistic system, composed of sensors, monitoring devices, data acquisition, and data analytics backoffice, we aim to offer invaluable tools and intelligence to farmers and authorities. In turn, they will be able to implement ideal conditions for the animals and optimize their production.