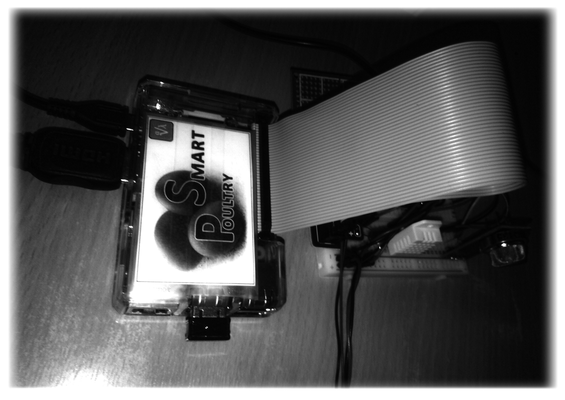 Project
Smart Poultry
Investigator(s)
Dr. Nicolas Nicolaou (Principal Investigator)
Dr. Efstathios Stavrakis (Co-Investigator)
Funding
Self-funded
May 2018 - to date
URL
Type
Research & Innovation, Prototyping
Status
In progress
Summary
The poultry industry is one of the largest agricultural industries worldwide. Due to urbanisation, higher incomes, and a shift to a healthier dietary rich in proteins, demand for poultry meat has been rapidly rising according to the OECD. While the poultry industry provides food and a livelihood for billions of people, it also has significant environmental and health consequences. It is therefore imperative that the quantity and quality of poultry food products (i.e. meat and eggs) increase, while animal welfare and environmental protection are promoted and improved.

Algolysis is developing a low-cost, integrated software and hardware ecosystem to monitor and analyze the operational conditions of poultry farms. Through a highly synergistic system, composed of sensors, monitoring devices, data acquisition, and data analytics backoffice, we aim to offer invaluable tools and intelligence to farmers and authorities. In turn, they will be able to implement ideal conditions for the animals and optimize their production.

The Smart Poultry project includes the development of a remotely accessible internet platform and custom-built sensing hardware, designed to be easily deployable in poultry farms.