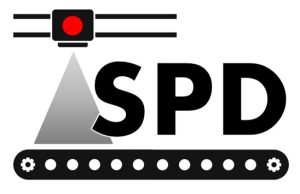 Smart Parts Detector in Manufacturing using Deep Learning
We are designing and implementing SmartPartsDetector, a new component for the SHOP4CF EU project, that enables manufacturing SMEs of small...

KeepA(n)I: A Methodological Approach for Identifying Social Stereotypes in Artificial Intelligence Applications
KeepA(n)I (pronounced "Keep an eye and/or Keep AI ") aspires to play a key role in aiding towards achieving Trustworthy...

ARES: A Next-Generation, Erasure Coded, Shared Distributed Storage System
Distributed shared storage services (DSS), is the building block to yield complex, decentralized, cloud applications in emerging technologies (e.g., IoT,...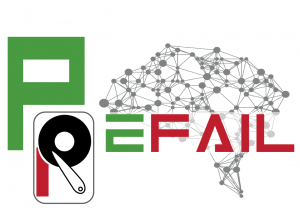 As the Digital Transformation of Europe, and the rest of the world, is rapidly picking up pace, the underlying physical...


Utilizing Efficient Reads for ATomic Objects in 3D Networked Virtual Environments
The advent of fast highly-available network connectivity in combination with affordable 3D hardware (GPUs, VR/AR HMDs, etc.) has enabled making...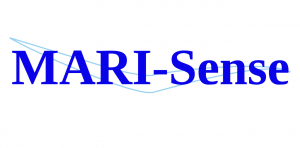 MARI-Sense employs smart management, spatial planning, and agile response measures to help preserve the natural environment, securing society, and ensuring...


LightSense – Intelligent light sensing for next generation smart grids
The project's primary objective is to respond in a holistic way to the energy efficiency, continuity, and security needs of...

Distributed Storage Systems (DSS) encompass the technology powering modern cloud data storage services such as DropBox and Google Drive that...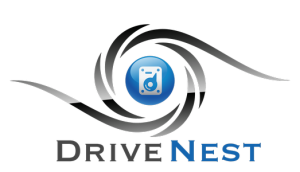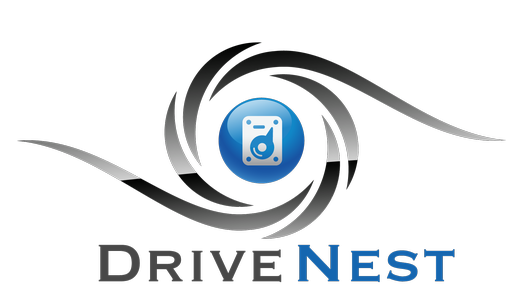 Storage devices, such as hard disk and solid state drives, are getting smaller and faster, but are still prone to...

Safeguarding the Cultural Heritage of Dance through Augmented Reality
This project's vision is that the widespread availability of cultural content in digitized forms is a critical necessity for the...